Footix.io is a cool fast-paced soccer io game. Control your player. Team up with friends and win the match!
How to play!
Getting to the top of the Leaderboard is the main goal of Footix.io. If you think gettin to the top will let you relax and feel safe you're mistaken. Many players will start hunting you at the monent you get on the first place in Footix.io
Tips
You can throw a wooden chair at your opponents if you are in a hysterical mood.
You can call your team members to send the ball to you.
You can trip your opponents and make them fall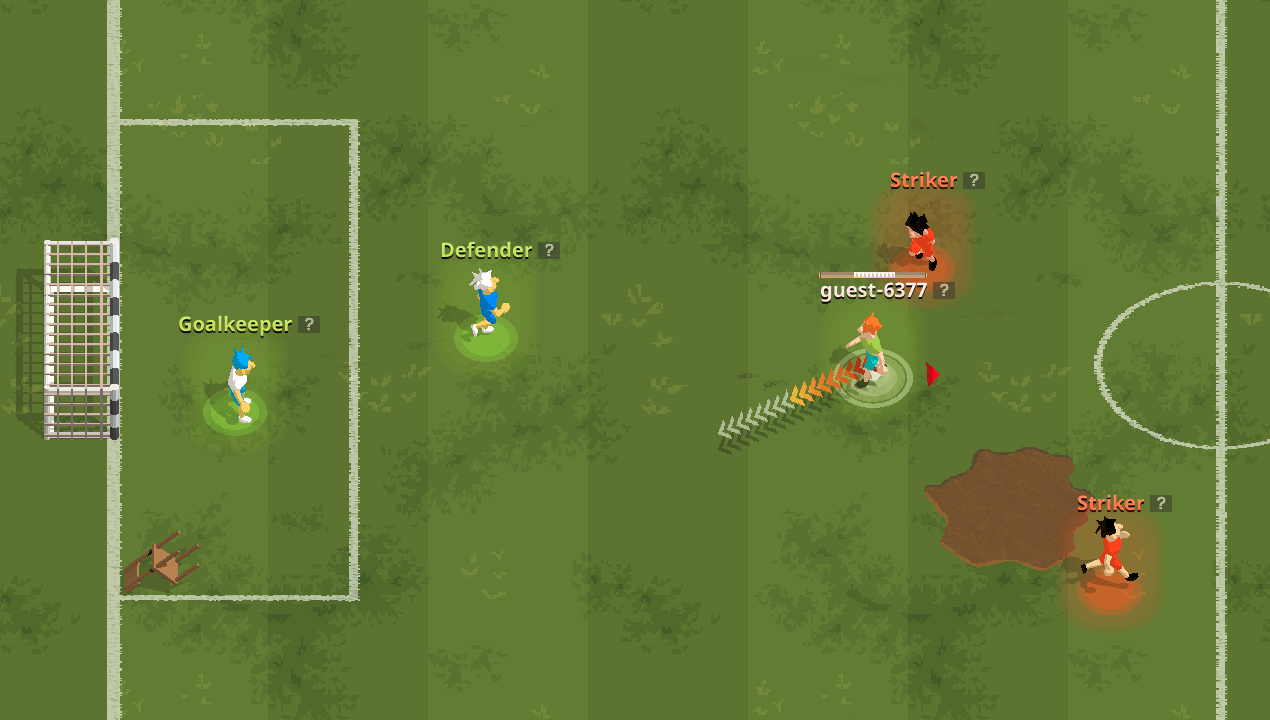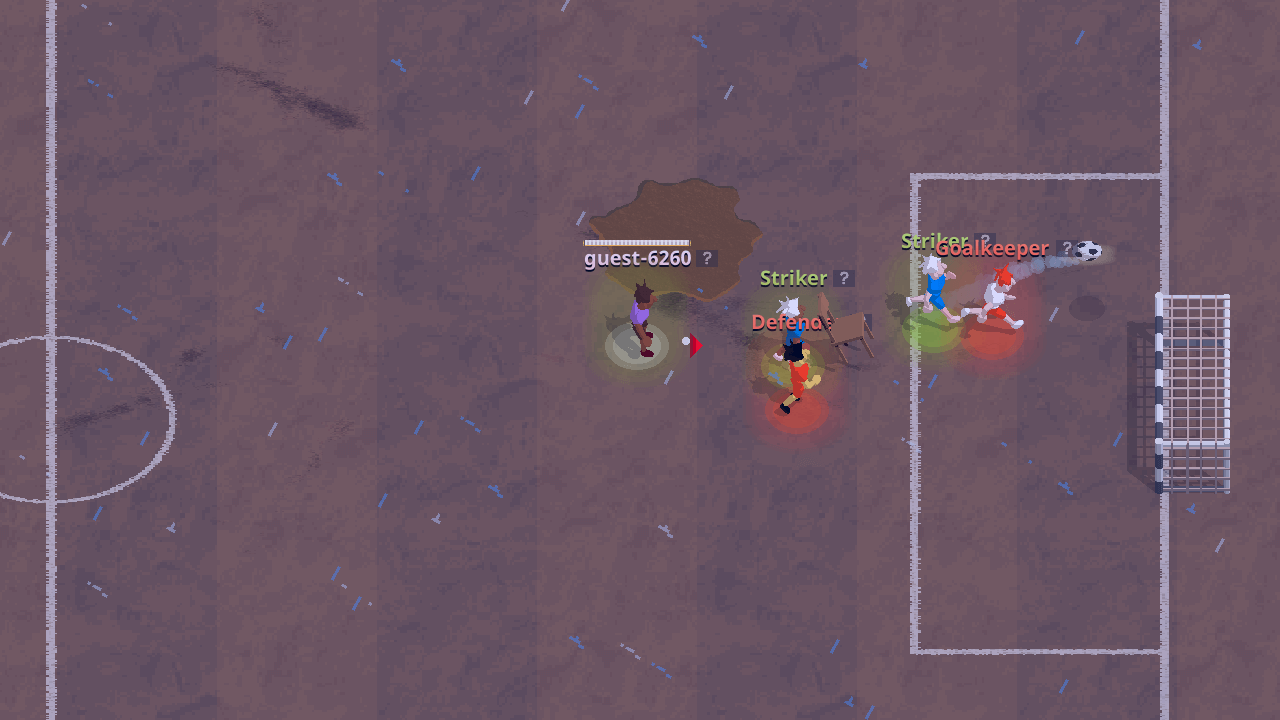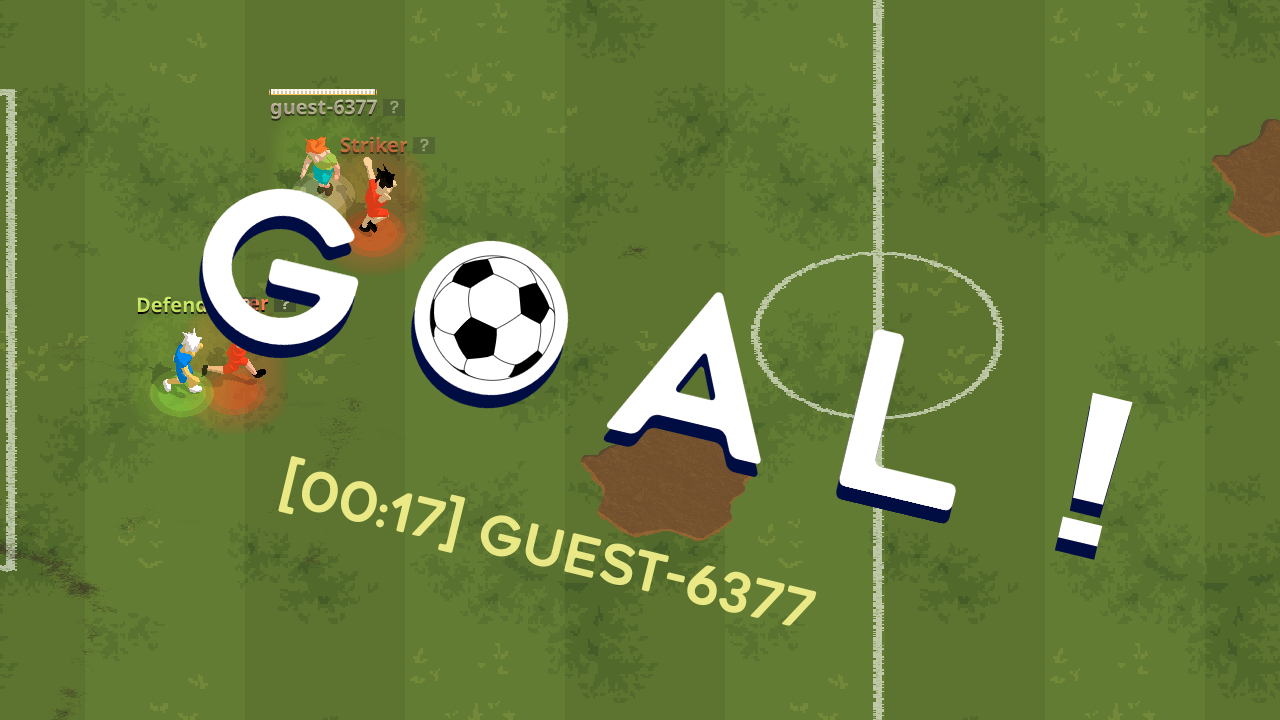 COMMANDS - You can change the commands on the Settings Button
Movement: W, A, S, D or Arrow keys
Open/Hide the commands: H
Call your friends: E
Slide: Space
Kick: Left Mouse Button
Run: Right Mouse Buttono
If you like to play social games, you might also like
Witz.io
. If you prefer sport games, you might also like
Golfroyale.io
,
Rollem.io
, or
Shootup.io
a race against the zombies!