Golf Royale is a realtime minigolf game where you can play against up to 50 opponents at once! You will race to complete each course more efficiently and in less time than your adversaries.
HOW TO PLAY
Fully physics driven and 3D, you will need to some quick reflexes and skillful maneuvering to navigate the dangers of the more challenging levels the game has to offer. Use your skills to make shots while your moving at high speed, bounce around obstacles and traps, and sling the ball all around the golf course.
STRATEGY
Register an account to earn experience and unlock rewards such as access to disruptive powers (called "Friendship Abilities") and strange cosmetics in the form of hats and skins.Use your friendship abilities wisely to aid your opponents or just mess with them, the power is in your hands. Be careful though, as your targets may seek to take revenge! Once you've had enough playing the levels on offer, try out creating your own unique levels in the level editor, and then add them to a rotation which you can use to host a game so you and others can play them together.
TIPS
You don't have to wait for the ball to come to a stop in order to hit it again, you only have to wait a short period between hits. The lighter you strike the ball the sooner you can hit it again. It can help to take it slow at the start of a course, zoom out, look around, and plan your strategy to complete it quickly and efficiently.
SCORING
Sink your golf ball to score points! (you'll get more the first time)
Score more points based on your fastest run to sinking your golf ball.
Reset: R
Your run which has the least hits to sinking your golf ball will score you more points.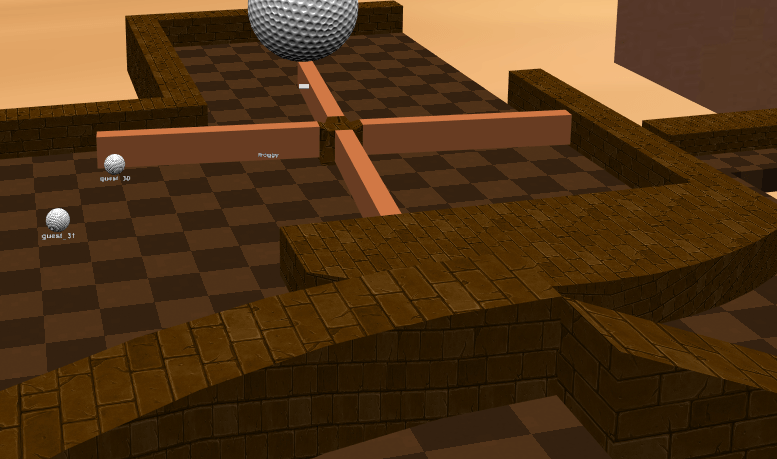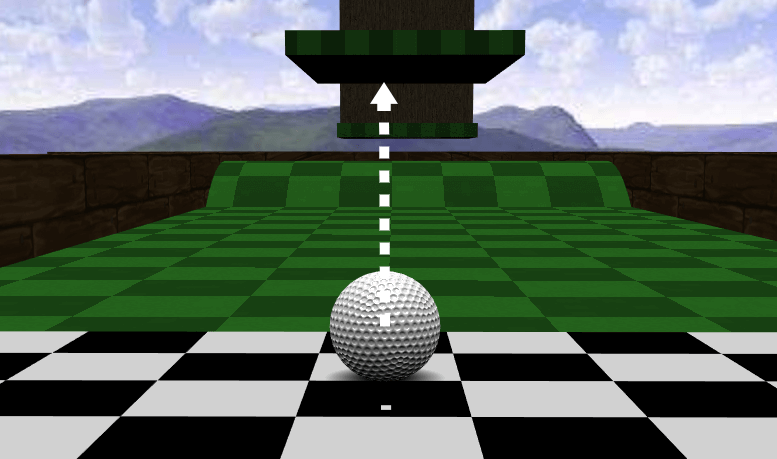 Controls
Putt: LEFT-CLICK + DRAG
Zoom: Scroll
Reset: R
Use friendship ability: F
If you like to play with friends, you might also like
Witz.io
,
Taming.io
, or
Shootup.io